Results
I work with you on a personal level to determine the best solutions for your unique needs, then apply my seasoned expertise to achieve the best possible results.
Relief
Rest assured that when a need arises, my firm is ready and capable to handle everything for you, so that you may focus on other important matters.
Staff Profiles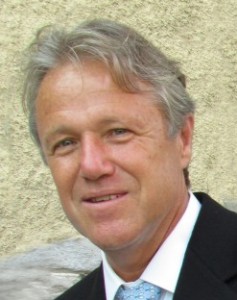 Caspar Spescha
Registered Representative
MBA, CFP, EA
Facts & Consulting Inc. was founded by Caspar Spescha to offer high quality accounting, tax and consulting services focused on improving the clients financial situation and maximizing assets.
Caspar Spescha, MBA, Swiss Certified Accountant, has over twenty five years of diversified experience in finance, accounting and data processing, including positions as Chief Financial Officer with a US import/export company, audit manager with a leading accounting firm in Europe, and EDP Consultant for accounting software packages with a computer manufacturer.